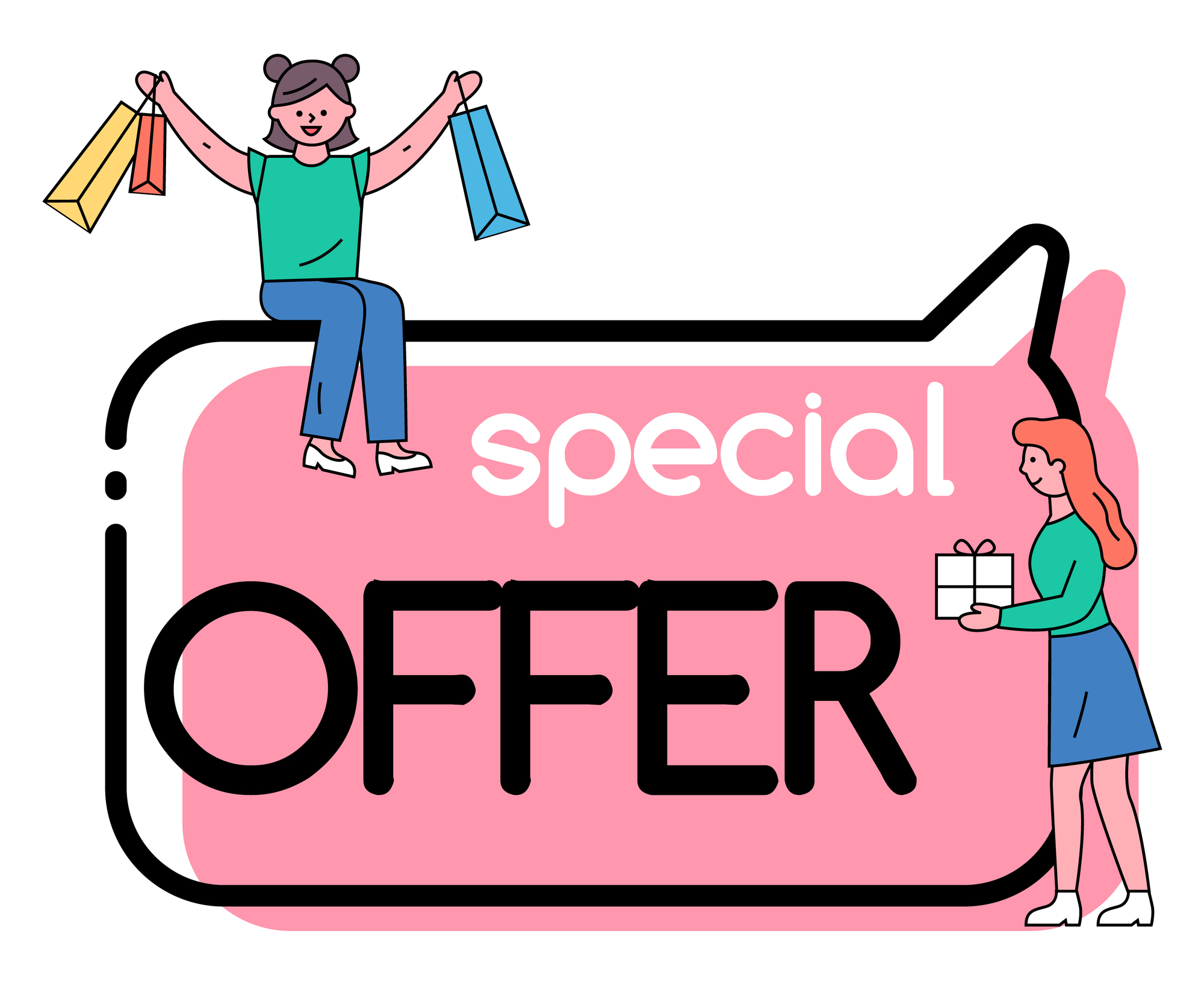 We are super excited to share some great news with you for a better start to the year!
1. We Have Lowered Our Prices
Due to a lot of businesses being impacted by COVID-19 we have decided to lower our prices so we can help everyone in these difficult times. Yes, you heard it right. We have LOWERED our prices in times when everyone is raising them. Being a bootstrapped company ourselves we understand how difficult it is to raise up to all the challenges that running a business can bring. That is why we want to do our best to help everyone thrive.
2. We Have Added An Extra Plan For Solopreneurs
We have added a micro plan for all the solopreneurs just starting out with social media. You can now have a social media sidekick for only $9 USD per month or get 2 months free if paid for the whole year.
3. Instagram Direct Posting Is Coming Soon
Instagram released 2 days ago their Content Publishing API. What that means for you is that you'll be able to share content to Instagram directly with Social Web Suite. We will prepare everything next week and submit it for Instagram approval so you will be able to post your messages directly to your Instagram account(s) soon.
4. Social Analytics Are In The Works
We have been working on the social analytics page within a Social Web Suite dashboard where you will be able to see all your important metrics. As soon as we release direct Instagram posting we will finish the social analytics. We need your help here, too. What metrics would you like to see here? Which ones are the most important to you? For example, do you want to know which is the top-performing post per social account or the number of clicks to all your posts (or both)?
5. We Want To Hear From You
We are here for you and because of you. Thank you for being with us for the last 3 years. Help us better help you. What features you want to see implemented next? What is that one thing you can not live without? Let us know.
6. Marketing Predictions For 2021
If you are interested to see what 150+ marketers predict for 2021 check out this article https://allfactors.com/blog/marketers-marketing-predictions/#215-brand-marketing-and-social-media Our co-founder & CEO Tina Todorovic has been blessed to have been featured there as well. Would love to hear your thoughts about her suggestion.
I hope that this news made starting of the new year better. Let's make it the best year ever!
---