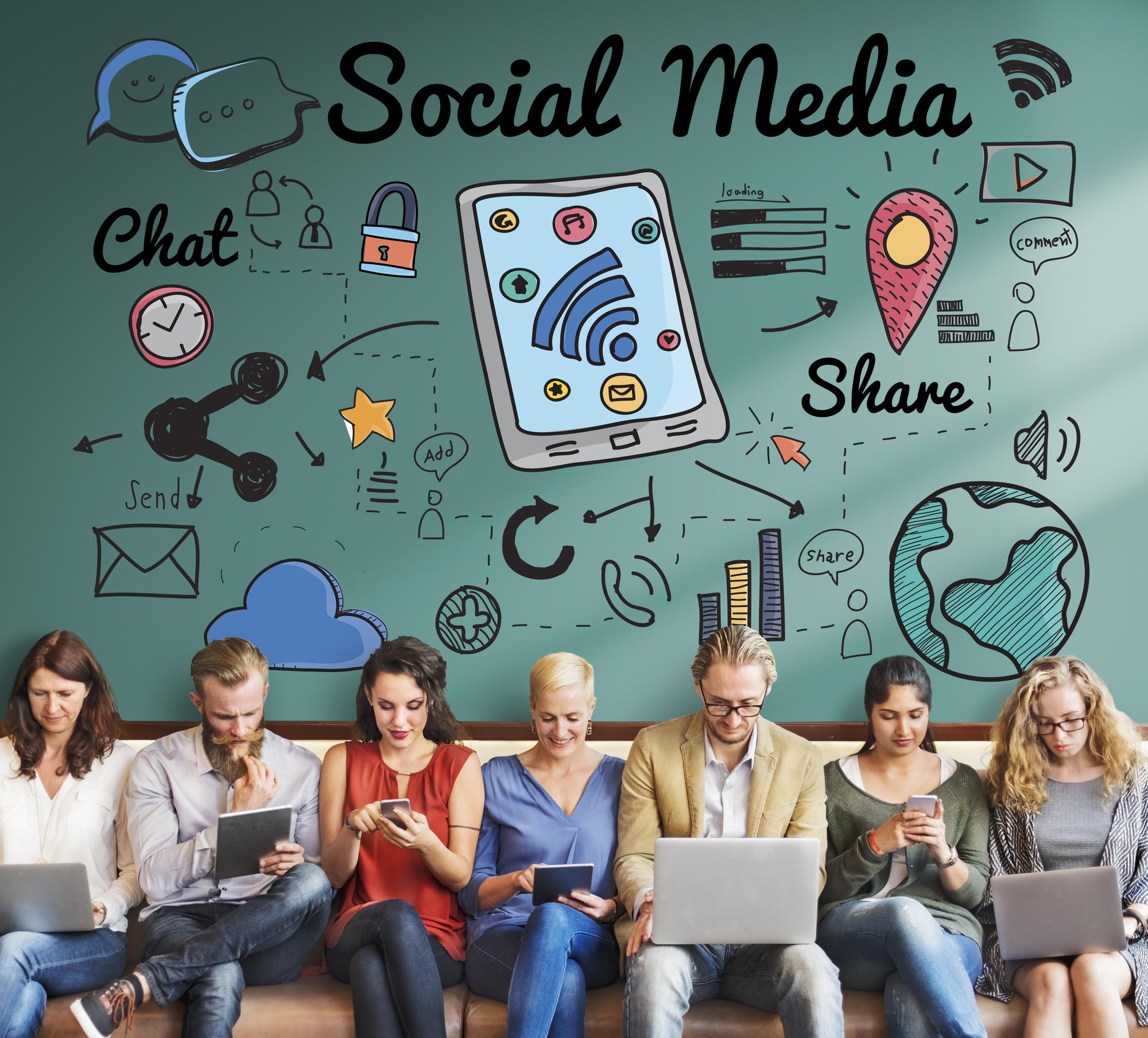 We are very excited to announce that one of the most asked features is available now. Instagram direct publishing is here!
You can now schedule and post directly to Instagram from Social Web Suite. Isn't that awesome?
As you might know, Instagram opened its API recently allowing us to implement direct publishing.
Goodbye to push notifications and asking your clients to send the messages via their cell phones.
Now you can schedule, publish, and manage your Instagram content for your Instagram Business Accounts in one place – alongside the rest of your marketing.
Simply schedule your Instagram posts, and Social Web Suite will publish them for you!
To find out how to post to Instagram from Social Web Suite go here.
Are you ready to manage all your social on one place?
Share with us your Instagram accounts and don't forget to follow us there!
---