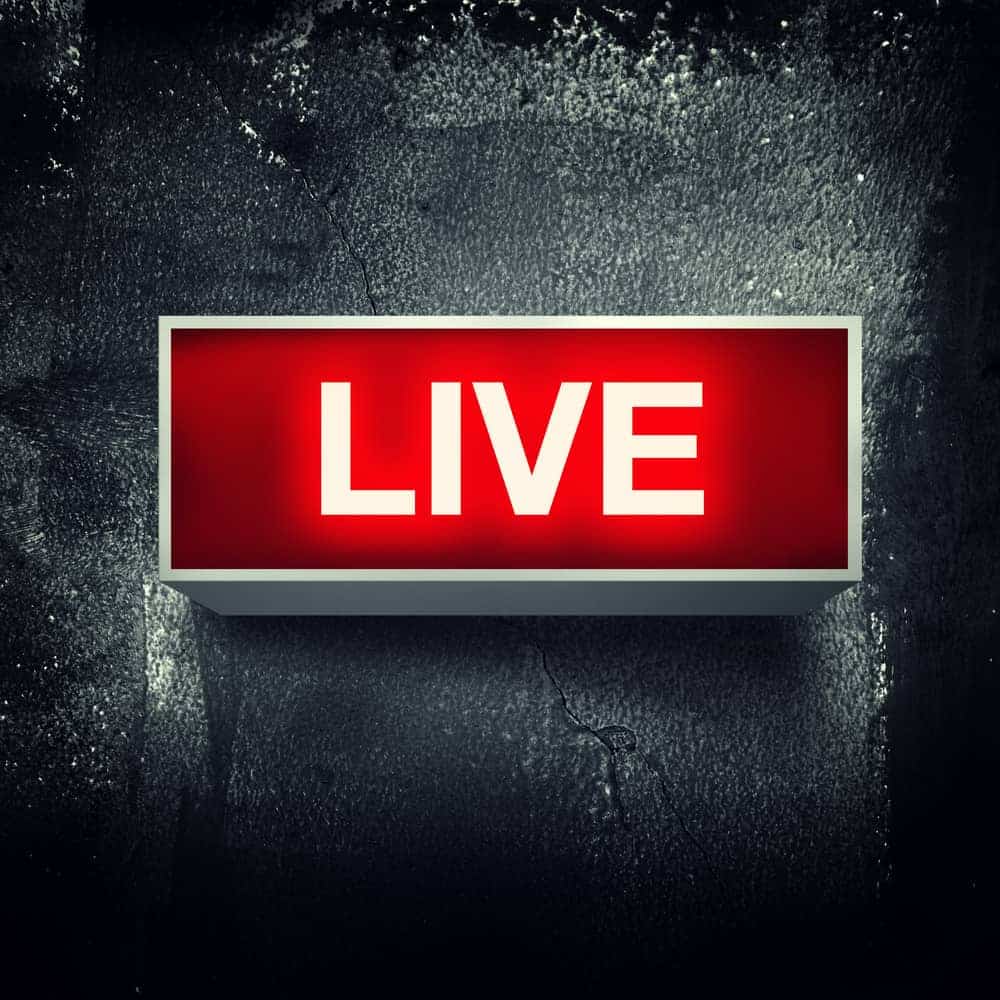 As we continue our mission to be the only social media tool you will ever need we have added some great features for you to enjoy.
We are so happy to announce our LIVE preview feature!
No more guessing how your message will look like on Twitter, Facebook or LinkedIn. Just start typing and our live preview will show you how the message will look like when shared to your favourite social networks.
How cool is this? Try it out yourself for free now!
An awesome new plan for solopreneurs is here!
We understand that when you are a one-man business starting out you don't have a large budget. On the other hand, we all know how important and necessary social media marketing is for every business!
But, don't worry. Social Web Suite got your back!
We have added a special plan for solopreneurs to our already competitive pricing. Check it out and let us know your thoughts!
Also, we have increased the number of social profiles you can add to all our other plans, too. You don't have to worry ever again that you will not be able to connect all your social profiles!
Line break for WordPress share format field
As you already know Social Web Suite is the first and only social media platform deeply integrated with WordPress. 
So, for all of you, our WordPress users, we have added the line break in the share format field. We don't mean to brag, but with the majority of plugins, that area is just to select tags. Not with Social Web Suite plugin and platform anymore!
We have improved the share format field into the text area so now you can play around the tags and design the look of your social messages exactly as you want it.

Let your imagination go wild and play around the share format field both for the social profiles and for the individual posts and pages.
Send us your best work to be featured in our blog post!
Colours bring light into our lives

We all love colours. Especially when they are calming colours, yet beautifully organized in our social media marketing calendar.
We have combined sea blue, happy orange and calming green to distinguish between the messages shared from your WordPress site, from our quick send message box, and from RSS feeds.
What do you think about it?
Do you have an idea for a new feature?
We would love to hear all about it!
This is just the beginning of our journey together.
Subscribe to our newsletter to be the first to know when we release new features!
---